The Leader in Illinois Local Government Insurance Solutions Since 1983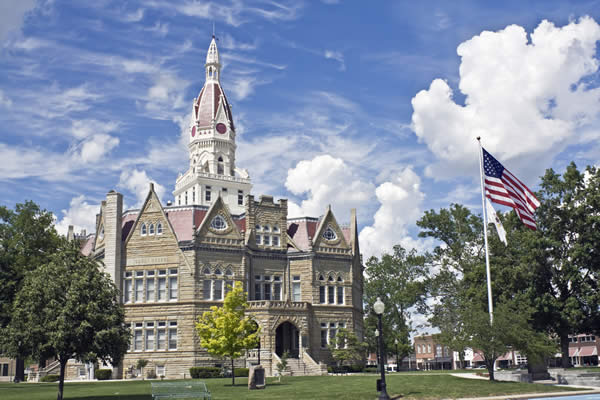 About Snedeker Risk Management Ltd.
---
Since our inception in 1983, Snedeker Risk Management, Ltd. has become a firm dedicated to customer satisfaction and professional service for local governmental entities all over downstate Illinois.
While the agency started as mainly a personal and commercial lines agency, it has grown to also become one of the leading firms handling public entity business in Illinois. From humble beginnings, our firm has grown across Southern, Central and Western Illinois. We are proud to serve over a quarter of the state's 102 counties in some capacity.
We work closely with local governments to provide necessary property coverage and employee benefits. We also bring a background of governmental experience, and provide many value-added services that traditional insurance carriers may not offer, nor even understand.
Insurance Coverages

Property Coverage
SRM will help you select the right property coverage with the proper service your entity deserves.
---

Casualty Coverage
SRM carefully assesses entities to determine coverage needed to protect it against loss and/or litigation.
---

Workers Compensation
We work with clients to incorporate loss control strategies that help protect entities against claims.
---
Employee Benefits

Health Care – Major Medical
SRM can build your entity a healthcare plan that can provide excellent coverage with cost stability.
---

Life Insurance
SRM chooses to work with leading national carriers for our clients and their employees.
---

Vision, Dental & Other Policies
SRM provides ancillary benefit policies in tandem with health care, or life policies, or as stand-alone benefits.
---